Products
Currently, there is a major shortage of new bicycles as our suppliers are out of most models. Available for order are some select road bikes and high end mountain bikes. Currently in stock we have:
Strider Sport Kids Balance Bike $119.99 plus tax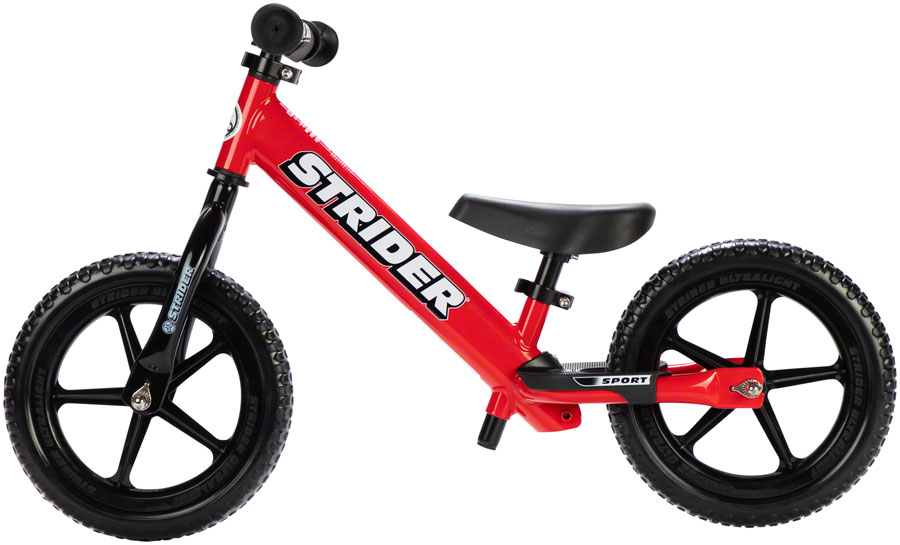 Jamis Miss Daisy 16, 16″, $239.95 plus tax
Jamis Laser 2.0 = $259.95 plus tax
Fuji Nevada 27.5 1.9 (13″, 19″) = $499.99 plus tax
Fuji Crosstown 1.5 (17″, 19″, 21″) = $499.99
Fuji Absolute 2.1 ST 19″ = $449.99 plus tax
Jamis Earth Cruiser 1 (18″, 21″) = $359.95 plus tax
We will keep this page updated as things become available. 
We stock parts and accessories for all you cycling needs including helmets, locks, pumps, lights, baskets, bags, bells, and much more. If we don't have it, ask and we'll order it for you.
Here are some bicycle brands we carry and a number of models listed that we typically have in stock.
Children's bikes. 16″: Miss Daisy and Laser 16, 20″: Starlite and Laser 20, 24″:  Capri 24 and XR24,  26″: XR26 bikes.
Adult bikes: DXT, Allegro, Coda, Citizen, Hudson, Earth Cruiser, Ventura.
Simple and affordable single speed: SE Draft = $269
Beach cruisers, adult tricycles, tandems, etc.
We recently opened an account with Brooklyn Bicycle Company, which has some great city bikes and more. Check them out.
We sell a full range of accessories and apparel. Here are some of our favorite brands:
Pearl Izumi apparel, Shimano shoes and parts, Giro helmets, Axiom racks and bags, Kryptonite locks, Saris and Thule car racks, Topeak bags and pumps, and Cat Eye lights and computers to name a few.