Products
Supply chain is still slow in some areas, but we are starting to get bikes in a little at a time.
IN STOCK NOW:
16″, 20″, 24″ boys and girls kids bikes.
Brooklyn Bicycle:
19″ Roebling (Matte Black)
14″ Lorimer (Ivory)
16″ Lorimer (Matte Denim)
(L) Willow 3 (Columbia Blue)
Brighton 7 (Gloss Coral)
SE Bikes:
Big Ripper (Red Ano)
So Cal Flyer (Stealth Mode Black/Gold Ano)
Big Flyer (Army Camo) 
Jamis:
19″ Citizen 1 (Deep Blue)
21″ Citizen 1 (Deep Blue)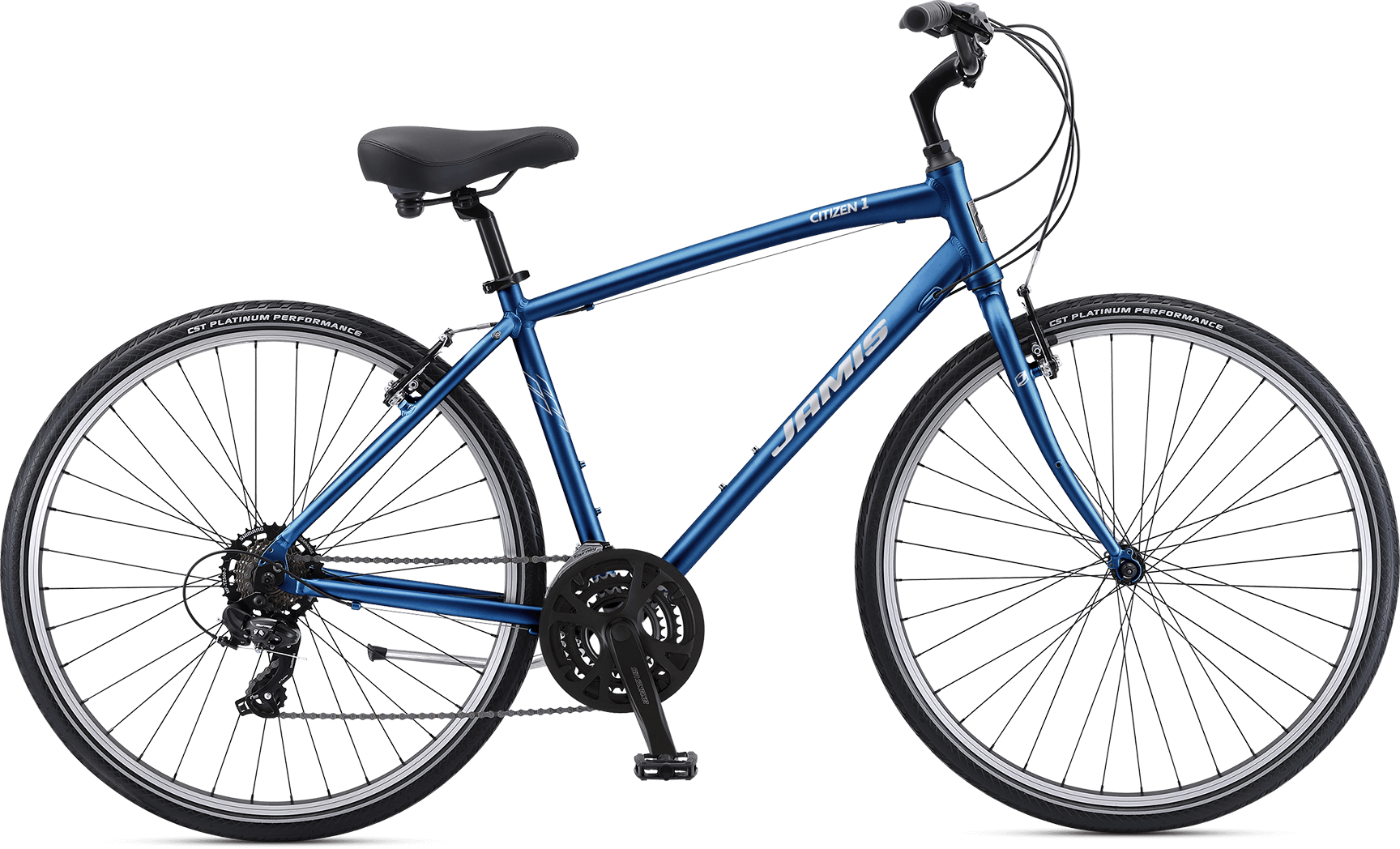 Fuji:
14″ Cape May LS (Sky Blue)
17″ Cape May LS (Sky Blue)
21″ Fuji Cape May (Marine Blue)
15″, 17″, 19″ Nevada 27.5 1.9 (Dark Teal)
17″ Nevada 27.5 1.9 (Satin Graphite)
15″ Fuji Traverse 1.5 ST (Denim Blue)
On Consignment:
50cm Cannondale R1000 $600 (Cash Only)
50cm Bianchi road bike = $850
SE So Cal Flyer = $225
Huffy road bike = $100
We will keep this page updated as things become available. 
We stock parts and accessories for all you cycling needs including helmets, locks, pumps, lights, baskets, bags, bells, and much more. If we don't have it, ask and we'll order it for you.
Here are some bicycle brands we carry and a number of models listed that we typically have in stock.
Children's bikes. 16″: Miss Daisy and Laser 16, 20″: Starlite and Laser 20, 24″:  Capri 24 and XR24,  26″: XR26 bikes.
Adult bikes: DXT, Allegro, Coda, Citizen, Hudson, Earth Cruiser, Ventura.
Children's bikes: 16″, 20″, 24″
Adult bikes: Nevada, Traverse, Absolute …
BMX and simple, affordable single speeds such as the SE Draft
Beach cruisers, adult tricycles, tandems, etc.
Brooklyn Bicycle Company has some great city bikes and more. Check them out.
We sell a full range of accessories and apparel. Here are some of our favorite brands:
Pearl Izumi apparel, Shimano shoes and parts, Giro helmets, Axiom racks and bags, Kryptonite locks, Saris and Thule car racks, Topeak bags and pumps, and Cat Eye lights and computers to name a few.